Commercial Mold Damage Restoration
Spores of mold can be found almost everywhere in the house. Having a microscopic size, they can enter your home through open windows or your clothing if you have them on your back. Even though these spores are generally harmless, when present at high levels they can have an adverse effect on the quality of the air in affected rooms. When ideal conditions are met, colonies begin to form immediately. Moisture, oxygen, and organic materials are all necessary for mold spores to survive and grow. The growth and spread of colonies can begin as soon as 24 hours after they are formed.
During a mold colony's growth, mold spores are continuously released into the air. Air quality drops significantly in the affected areas. Residents living in mold-affected areas and those exposed to it are at serious health risk. Providing the highest level of health and safety to their employees, vendors, and customers is the responsibility of commercial buildings. Due to this, it is imperative that mold be removed as soon as possible before it spreads and causes health problems.
We provide mold remediation services to businesses in need as part of our commercial mold remediation services. Our mold remediation services are available for every size business, no matter what the size of the property is. Are you looking for mold remediation services for your commercial property? You can count on us for assistance! Contact us if you have any questions!
Providing Assistance to Commercial Businesses
Regardless of the extent of the water damage on your property, AquaTex Water Damage Restoration will not turn you away. We have the resources and training to assist you at every step of our commercial damage restoration services. Our commercial restoration services are provided to a variety of businesses. Our clients typically fall into the following categories:
Senior Living Communities
Our restoration services are available for all types of senior living facilities, including assisted living, independent living, memory care, as well as nursing homes. The damage in the area makes it impossible for your community to function.
Our trained and certified technicians can help you restore normalcy to your senior living community. Water damage restoration and mold remediation are some of the services AquaTex Water Damage Restoration provides commercially.
Our team of experts can assist in getting your community back to where it needs to be, by erasing all visible damage and dispelling the memory of the incident. You can reach our team 24/7 and we can be at your community within an hour of your call!
Housing & Apartment Complexes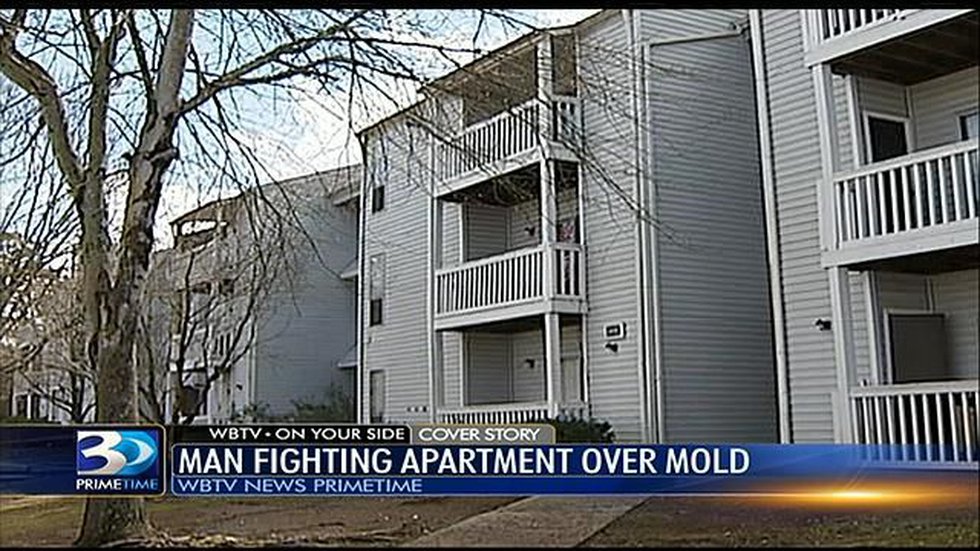 Whenever a disaster strikes your complex, extensive damage can occur. When it snowballs between tenants, it can rapidly grow in size and become a massive problem. Our team can assist property managers of apartment buildings, houses, or other types of housing if they experience a damage event. We can provide fast assistance to tenants and residents who need our commercial restoration services by taking advantage of our commercial restoration services.
This will result in a reduction in damages and liability. Our certified and trained technicians provide high-quality service at every step along the way. Our company can restore your property from start to finish after water damage, fire damage, or mold damage.
AquaTex Water Damage Restoration provides 24 hour water damage restoration services 7 days a week, 365 days a year. Our team understands how important it is to get assistance as soon as possible when it comes to your property. The restoration and mitigation process can begin immediately if we are on your property within an hour of an emergency.
Allen Hotels, Air BnB, Boutiques, & Motels
The hospitality industry, especially, may face serious problems if damage has been caused to its business by damaging events recently. When damaged areas are present in your business, a portion of it may have to be closed under unsafe or unsanitary conditions. AquaTex Water Damage Restoration can assist you throughout every step of the restoration process so that you can receive the best possible service. Regardless of the extent of the damage to your property, we are able to restore it to its pre-event condition with the resources and expertise we have.
For commercial restoration services, we are available 24/7, seven days a week. You may be facing a difficult situation if a part or all of your business has been damaged and requires attention. With our commercial restoration services, we'll get you back to 100% in no time.
As well as providing water damage restoration services, AquaTex Water Damage Restoration also offers fire damage restoration services. You can rest assured that we will assist you through every step of the process and restore normalcy to your home or business, regardless of the extent of the damage.
Seeking Commercial Restoration?
Interested in making AquaTex Water Damage Restoration your preferred vendor? Please contact your local AquaTex Water Damage Restoration office. It is possible to have one of our disaster response experts visit your property to help you construct a disaster response plan and to familiarize themselves with your property.
The restoration services we provide cover everything from commercial water damage restoration to fire damage restoration to trauma cleanup to mold remediation. We strive to restore your property to normal as quickly as possible. The goal of our commercial restoration services is to assist you from start to finish and to prevent further damage from occurring.